There's nothing
"small"

about a
SMALL BUSINESS.
The insurance agent who's got you covered. The project manager who brings your dream design to life. The neighborhood barista who makes the perfect latte. Businesses like these manage to thrill their customers, provide exceptional service, and consistently grow.
LEARN MORE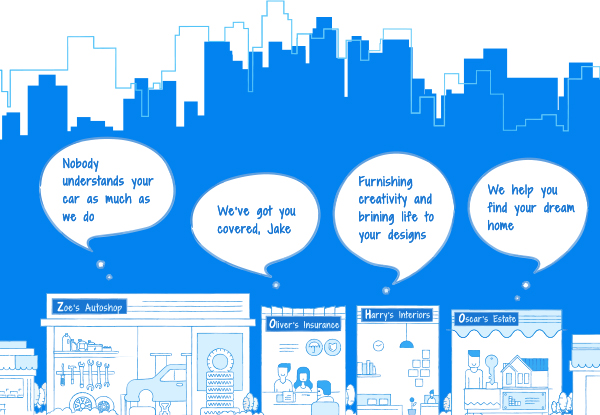 Why call them "Small"?
Small and Medium Businesses


Smart and Modern Businesses
Learn how you can truly be a smart and modern business using the best CRM for SMBs.
© 2018 Zoho Corp. All Rights Reserved.
Contact us : Zoho, 4141 Hacienda Drive, Pleasanton, CA 94588, USA.
www.zoho.com | Blogs | Forums | Help